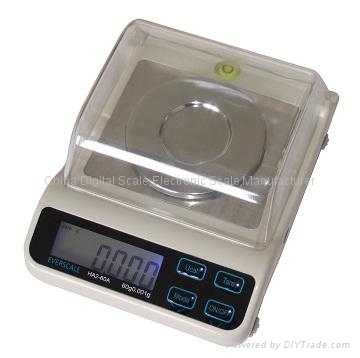 Shanghai Yong Cheng Scale Co.,Ltd. established in 2003, is a specialized manufacturer of digital scale & electronic scales. Up to now we become a famous and leading company of pocket scale, palm scale, portable scale, jewelry scale, gem scale, tobacco scale, drug scale, spicery scale, grain scale, carat scale, powder scale, mini scale, fishing scale, hanging scale, and GLE series bathroom scale. We also supply many kinds of electronic weighing scale, and PH meter, EC meter, TDS meters.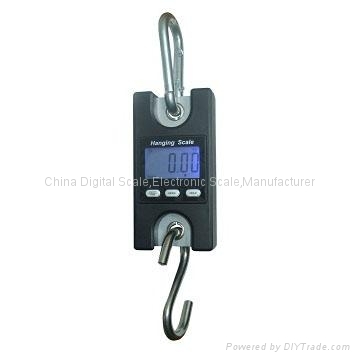 How do we do?
Digital scale is a precise weighing equipment, in the previous term of design the housing, we need to make it best looking but the important we must design the inner structure and correct circuit layout on the board.
Strong structure can help to get stable output of signal voltage from loadcell, also can have good conner readout
The layout of circuit board is very important to avoid EMC in order to correct reading
Correct power-supply design is also very important.
We have the electonic engineers with rich experience supporting the question.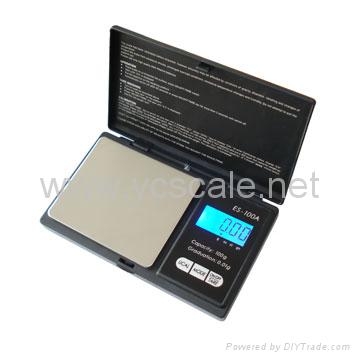 How quality of loadcell are we using?
For pocket scale,electronic balance or other weighing scales, the quality of loadcell is very very important. Even same circuit board, different loadcell have different performance about creep,zero tracking,corner error,overload,upload,linearity,repeatability and accuracy.
We adopt the top quality loadcell. We tested many factories of loadcell and till now we sort out 2 factories who can supply top quality loadcell and established good relationship with the loadcell factories.
For the production of 0.1gram pocket scale, 100% good finished products after assembling
For 0.01gram pocket scale,90% good finished products after assembling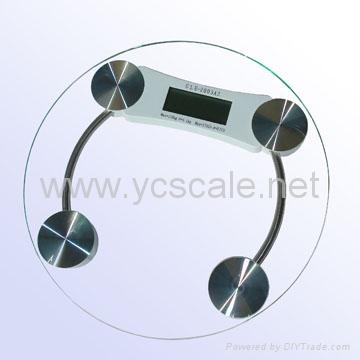 How to control the quality?
Because digital scale & electronic scale is very precise equipment, so we need to control the quality of every scale.
We calibrate all the scales and simply inspect them one by one at first in the last process on assembly line.
We will not package the scales and shipment at once. We will put them in a temporary bag and store them for 2-4 days.
We will completely inspect all the scales one by one,and sort out the good scales.
Up to now,for 0.1gram pocket scale,we will package them for shipment; For 0.01gram pocket scales, we will store them like Step.2 in stead of shipment.
We will test the 0.01gram scales now and sort out the good scales to package and shipment.
According to the above precess of making scales, the scales can be sured good performance for each one.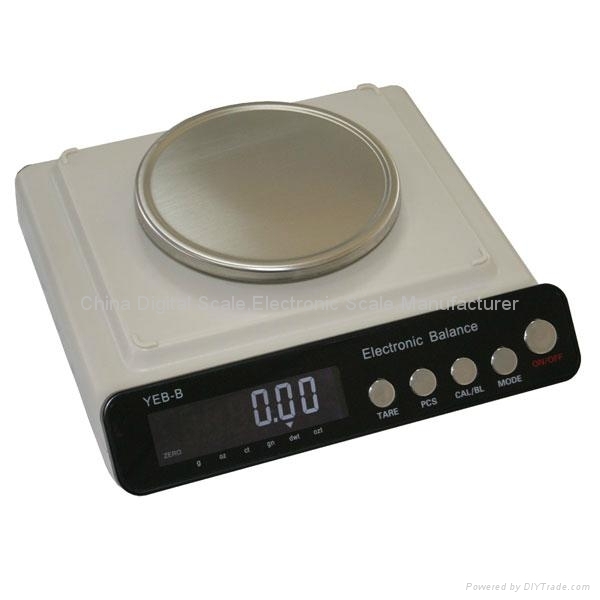 YCSCALE Insists
YCSCALE insists the policy of advanced design,good quality and multi-purpose product,innovative products and satisfied service after sell
In the near future, we will develop postal scale, parcel scale, hanging scale, and we offer OEM and ODM service.
Our team will issue 1-2 new items each quarter.
Welcome to keep updating the new products from YCSCALE.
Now our digital & electronic scales have exported into over 20 countries and territories mainly in Germany, USA, Canada, Australia, French, Turkey, Israel, Malaysia, Thailand, South Korea and Hong Kong etc, and established sole agent in some countries and territories.